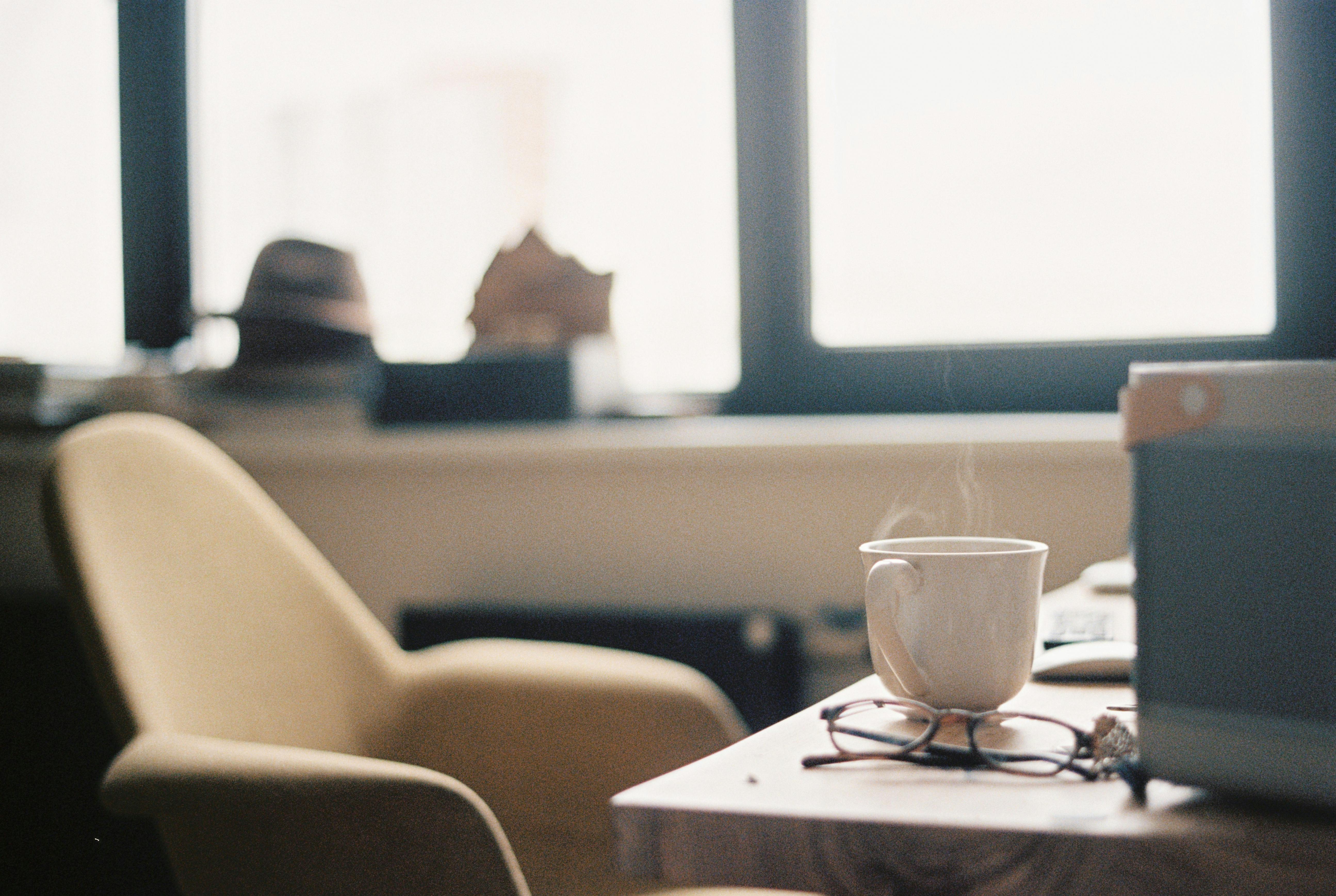 Pastoral Care
Long ago we realized that life in ministry can be a lonely and exhausting journey. Having experienced the desire for someone to walk along side of us, we are now in the position to do that for others—we are here to join you as you walk out your calling individually, as a couple, or a team leader—whether you are ministering in the military or as a civilian, our goal is to encourage you as we build a supportive mentoring relationship.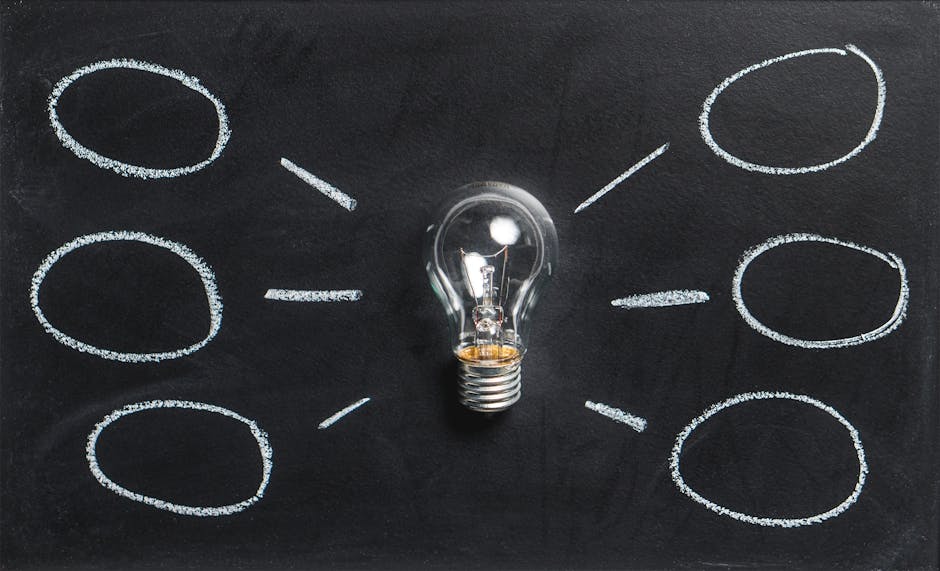 Strategic Processing
The purpose of our Engagements is to facilitate transformational change that is holistic in nature. Accomplished in three major steps:
Assessing present realities,
determining desired outcomes,
and facilitating the process of alignment.
Intentionality, integrity, and impartation are all vital to this process. The venues for these engagements include digital communication and on-location intensives depending on the needs of the participants.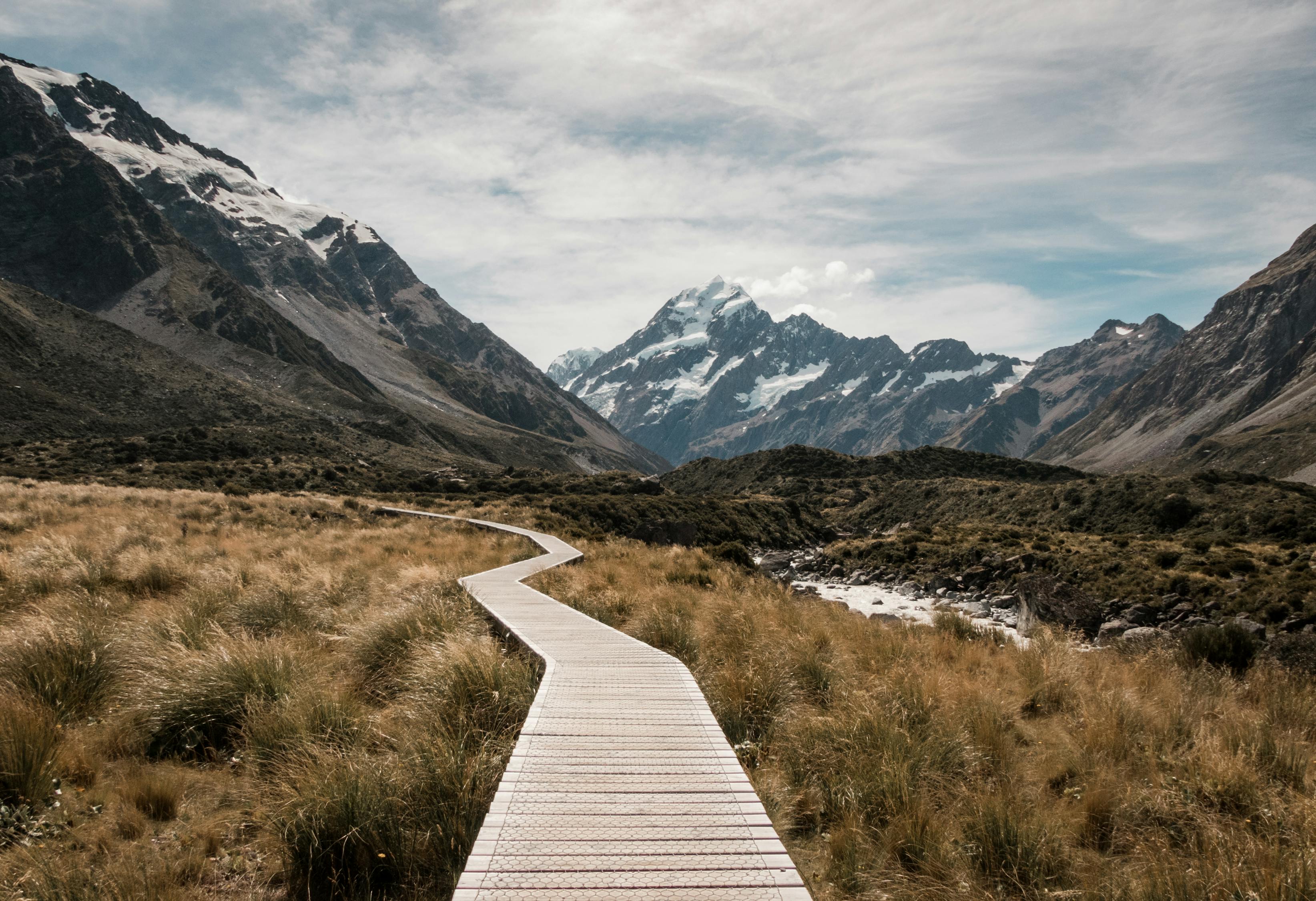 Next Steps
Through teleconferencing and face to face meetings and engagements, ministry participants will work with LegacyTEAMS to identify areas that need growth, change and transformation.After the initial assessments and interview, LegacyTEAMS will begin a process of coaching, mentoring and pastoral care to equip individuals with the skills, spiritual insight and tools to develop their own long range strategic vision for themselves, family and team.